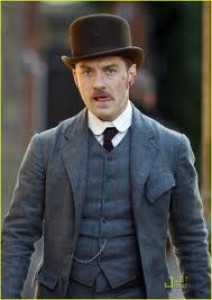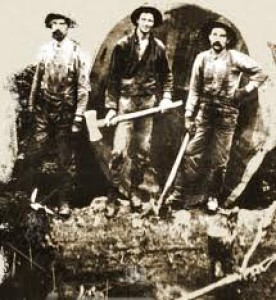 Pozri fotoalbum.
See the photo album.
This Lumberjack.
In the FOTOALBUM family photo and toys.
Lumberjack his pedigree goes back Mongolia - Egypt - Roman feature - Vikings - Slavs - Ireland.
English royal family, handpicked his ancestor.
Behind these successes stands of family LUMBERJACK:
Invention of the wheel.
The discovery of america.
Heliocentrism.
The invention of electricity.
Theory of relativity.
Splitting of the atom.
The first heart operation.
And mobile phone.
I forgot the internet.